Radar on Medicare Advantage
Resolving longstanding legal issues regarding its Medicare risk adjustment submissions, The Cigna Group has agreed to pay nearly $172.3 million and enter into a Corporate Integrity Agreement with the HHS Office of Inspector General. 

Cigna will pay approximately $135.3 million to resolve allegations stemming from an investigation based out of the Eastern District of Pennsylvania, according to a Sept. 30 press release from the U.S. Attorney's Office. The insurer was accused of using a "chart review" program operated to identify and submit inaccurate diagnosis information in order to receive higher risk-adjusted payments from CMS while failing to delete or withdraw the "inaccurate or untruthful" diagnosis codes. The remaining $37 million will resolve allegations related to unsupported diagnoses for MA beneficiaries arising from Cigna's home visit program. The allegations were brought in a whistleblower lawsuit transferred from the Southern District of New York, 

said

 the U.S. Attorney's Office. Cigna in its own press release 

said

 the agreements "fully resolve" the False Claims Act lawsuit and investigation and will allow it to "maximize the company's focus on delivering value to customers and taxpayers." Cigna did not admit wrongdoing as part of the settlement.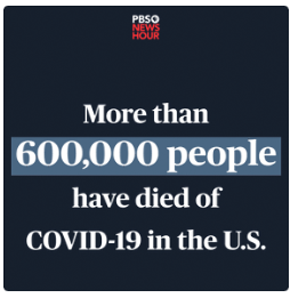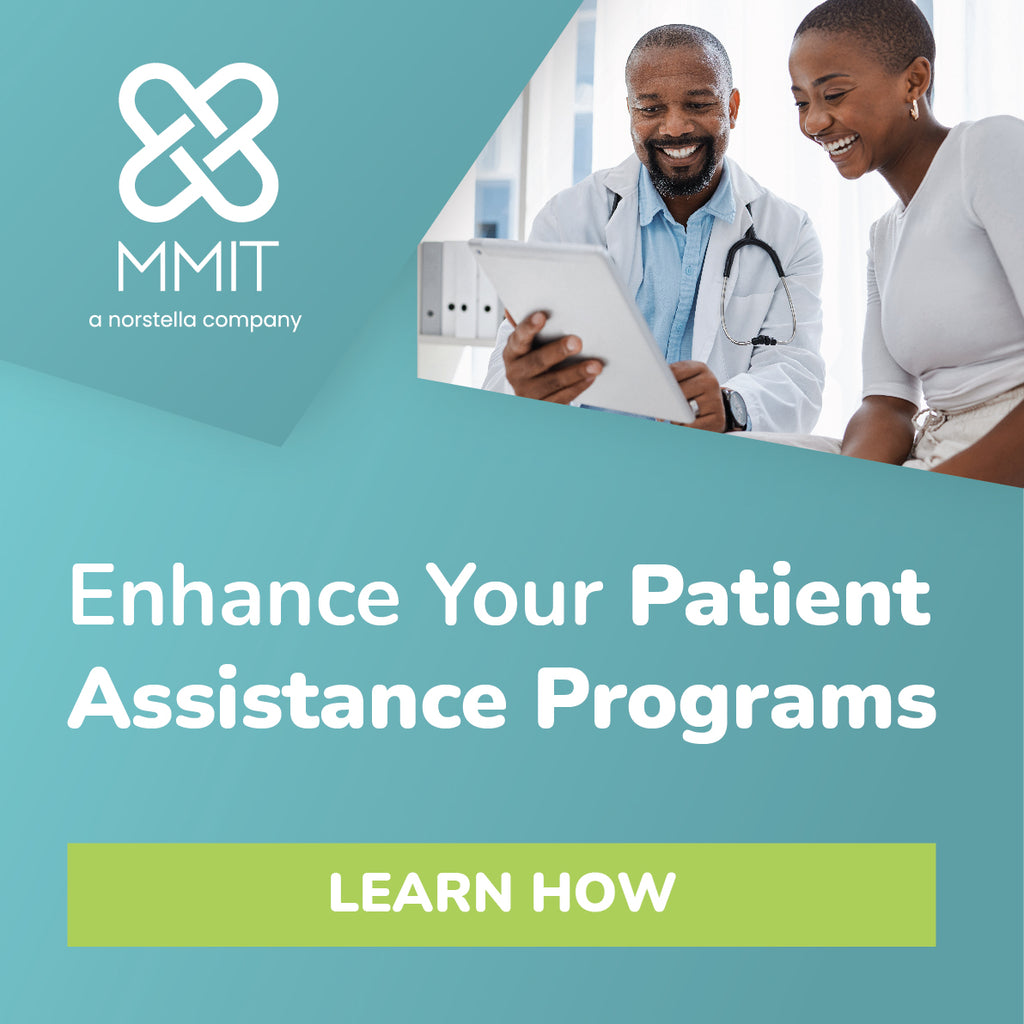 Meet Our Reporters
Meet Our Reporters