Radar on Specialty Pharmacy
On March 23, 2010, then-President Barack Obama signed the Affordable Care Act (ACA) into law, establishing the 351(k) biosimilar pathway via the Biologics Price Competition and Innovation Act (BPCIA), which amended the Public Health Service (PHS) Act. Since then, the FDA has approved more than 40 biosimilars, with only a handful of those gaining interchangeable status. That designation, however, may not carry quite the distinction it historically has had if proposed guidance from the agency — which would replace previous guidance — on labeling for interchangeable biosimilars is finalized. At the same time, the change may help promote uptake of biosimilars, bringing cost savings to the U.S. health care system, say industry sources.

In contrast to the EU, whose European Medicines Agency (EMA) and the Heads of Medicines Agencies (HMA) clarified in September 2022 that all biosimilars approved in the EU are interchangeable, the FDA has created two levels of biosimilars: biosimilars and interchangeable biosimilars.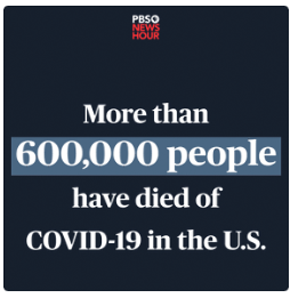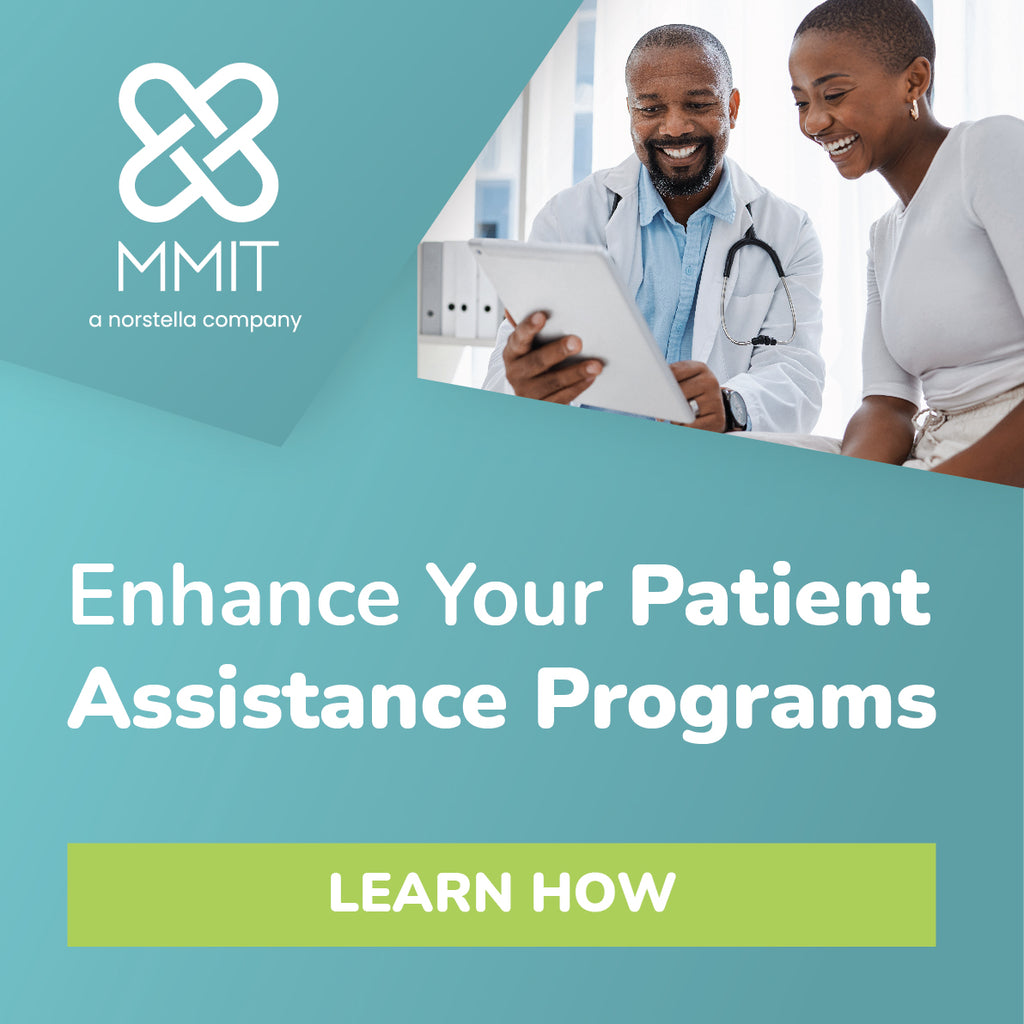 Meet Our Reporters
Meet Our Reporters