Radar on Medicare Advantage
Just a few weeks after reports surfaced that The Cigna Group was looking to offload its Medicare Advantage business, reports emerged of a possible transaction with Humana Inc. that would create a diversified health insurance giant in the same weight class as CVS Health Corp. and UnitedHealth Group. Wall Street analysts agreed such a deal would invite scrutiny from regulators, partly because of Cigna's substantial MA overlap with Humana, although multistate Blues insurer Health Care Service Corp. (HCSC) is reportedly interested in picking up Cigna's MA book. To complete the square dance, rumors have also resurfaced of Walmart's interest in purchasing Humana.

Reuters on Nov. 6 first reported that Cigna was exploring a sale of its MA business, which represents about 3% of its overall medical membership. Sources told the news outlet that the insurer was working with an investment bank to evaluate its options and that the potential sale could bring in several billions of dollars. Analysts at the time suspected that the move was an effort to preempt the intense antitrust scrutiny Cigna might face if it sought to merge with a government-focused firm such as Humana or Centene Corp.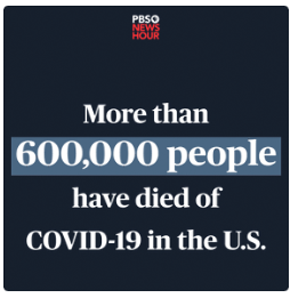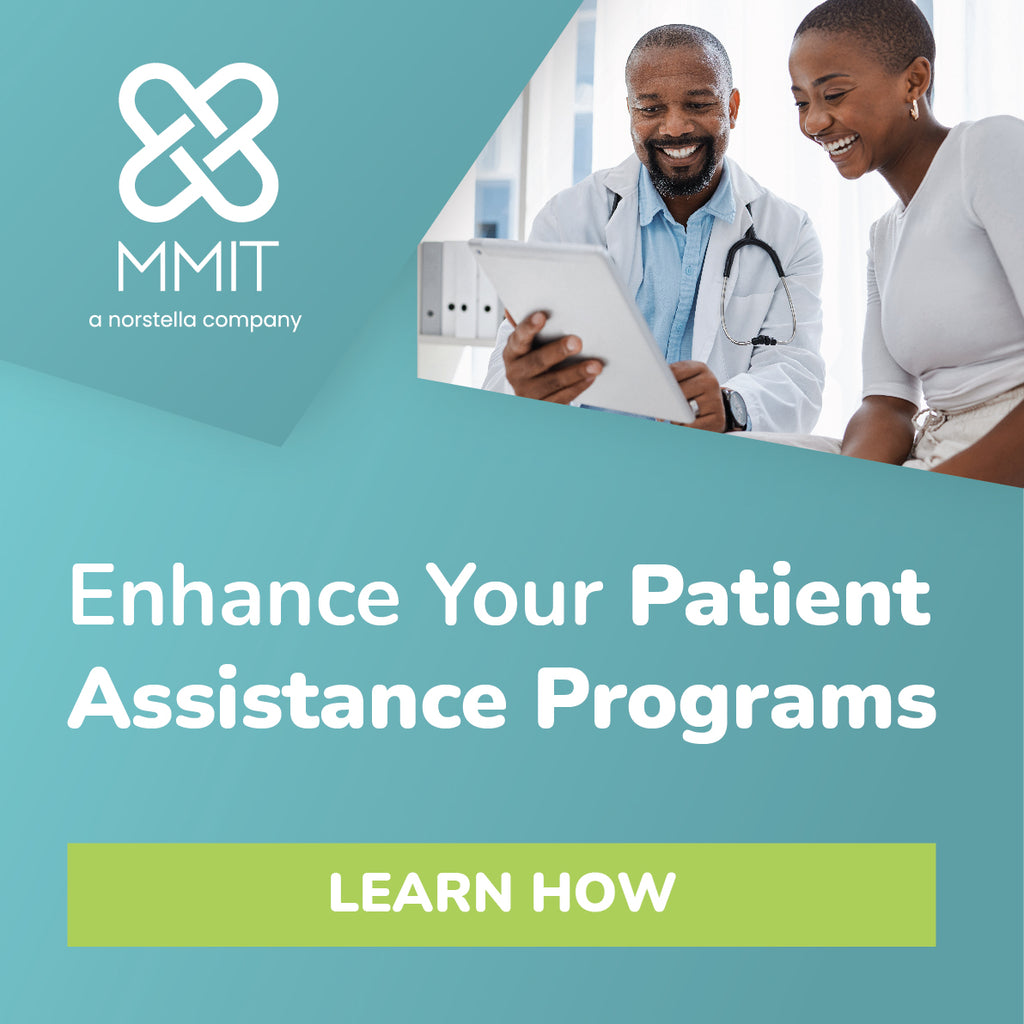 Meet Our Reporters
Meet Our Reporters