News Briefs: Teva Launches First Generic of Revlimid in U.S.
Mar 10, 2022

Teva Pharmaceuticals Ltd.

 

launched the first generic version

 

of Bristol Myers Squibb unit Celgene Corp.'s Revlimid

 (lenalidomide) in 5 mg, 10 mg, 15 mg and 25 mg strengths in the United States on March 7. The 

FDA approved the drug

 from Teva U.S. affiliate Arrow International Ltd. and Natco Pharma Ltd. on May 21, 2021. The companies have tentative approval for the 2.5 mg and 20 mg strengths due to an exclusivity issue: The 

FDA has approved Dr. Reddy's Laboratories Ltd.'s lenalidomide

 for those dosages. The 

product is approved for three indications

: (1) multiple myeloma in combination with dexamethasone, (2) transfusion-dependent anemia due to low- or intermediate-1-risk myelodysplastic syndromes associated with a deletion 5q abnormality with or without additional cytogenic abnormalities and (3) mantle cell lymphoma that has relapsed or progressed after at least two treatments, including bortezomib. The 

launch is limited

, and through an agreement with Celgene, the companies are allowed to sell "mid-single-digit percentages" of Revlimid's total volume this month, a figure that gradually will increase to one-third of the volume. Beginning Jan. 31, 2026, Teva can sell the drug without volume limitation. Multiple companies are 

expected to launch Revlimid generics

 in the U.S. this year.

Read more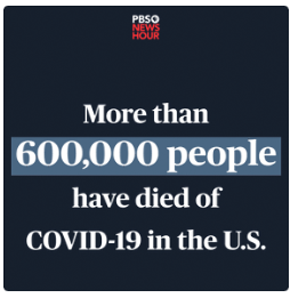 Meet Our Reporters
Meet Our Reporters
GAIN THERAPEUTIC AREA-SPECIFIC INTEL TO DRIVE ACCESS FOR YOUR BRAND
Sign up for publications to get unmatched business intelligence delivered to your inbox.