With Some Supplemental Benefits on the Decline for 2024, Do Payers Just See Them as Marketing Tools?
Nov 02, 2023

Fewer Medicare Advantage plans are using Special Supplemental Benefits for the Chronically Ill (SSBCI) to offer non-primarily health-related benefits (NPHRB) in 2024, according to an Oct. 30 report on 2024 non-medical supplemental benefits from ATI Advisory, funded by the SCAN Foundation. The health care research and advisory services firm observed some significant changes across supplemental benefit categories, and one social determinants of health (SDOH) expert expressed disappointment in MA organizations' uptake of these benefits.

About 30% of MA plans are offering any NPHRB for 2024, just a 2.4% increase from the current plan year. And while fewer plans are using SSBCI to offer these benefits, the Center for Medicare and Medicaid Innovation's Value-Based Insurance Design (VBID) model got a boost, with 10.4% of MA plans offering NPHRBs through the VBID model in 2024 vs. 5.5% of plans in 2023. (Plans participating in the newly extended VBID model are required to start offering supplemental benefits that address key SDOH in 2025, and ATI suggested some payers may be getting a jump on this.)

Read more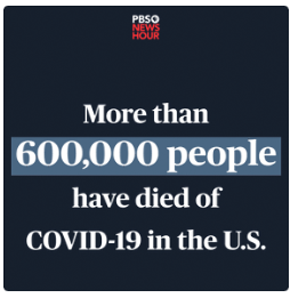 Meet Our Reporters
Meet Our Reporters
GAIN THERAPEUTIC AREA-SPECIFIC INTEL TO DRIVE ACCESS FOR YOUR BRAND
Sign up for publications to get unmatched business intelligence delivered to your inbox.