National Average Part D Bid Continues Downward Trajectory, but for How Long?
Aug 18, 2022

In its annual release of the Medicare Part D payment benchmarks and other bid-related information for the coming plan year, CMS on July 29 reported that the national average monthly bid amount will continue a years-long downward trend, dropping to a historic low of $34.71. At the same time, monthly premiums are expected to take a slight dip. While both pieces of information — released by CMS in an effort to help Part D sponsors finalize their premiums and prepare for open enrollment this fall — reflect positive trends and a competitive market, upcoming changes included in the recently passed Inflation Reduction Act of 2022 could start to reverse those trends in the future.

The national average monthly bid amount is a weighted average of the standardized bid amounts for each stand-alone Prescription Drug Plan (PDP) and Medicare Advantage Prescription Drug (MA-PD) plan. Bids were submitted by PDPs and MA-PD plans in early June. CMS said it anticipates releasing the 2023 premium and cost-sharing information for 2023 Medicare Advantage and Part D plans in September.

Read more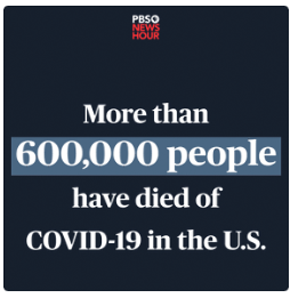 Meet Our Reporters
Meet Our Reporters
GAIN THERAPEUTIC AREA-SPECIFIC INTEL TO DRIVE ACCESS FOR YOUR BRAND
Sign up for publications to get unmatched business intelligence delivered to your inbox.