Will 'Build Back Better' Spell Disaster for Pharma Innovation?
Nov 23, 2021

The House of Representatives on Nov. 19 passed Democrats' hard-fought, $1.7 trillion social spending bill, bringing it significantly closer to becoming law and ushering some of the most ambitious drug pricing reforms ever attempted.

With the fate of the Build Back Better Act now in the hands of the Senate, the debate over how its drug pricing provisions will impact innovation in the life sciences industry has never been hotter — especially now that the Congressional Budget Office (CBO) has weighed in.

To some industry observers, the bill's most controversial attempts to rein in drug prices — including allowing Medicare to negotiate the price of drugs with manufacturers and penalizing drugmakers if their list prices rise faster than inflation — are tantamount to sabotage of the pharmaceutical sector.

Read more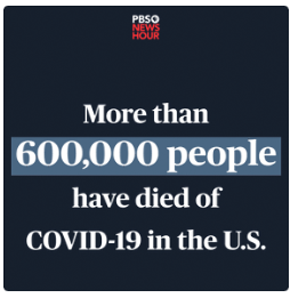 Meet Our Reporters
Meet Our Reporters
GAIN THERAPEUTIC AREA-SPECIFIC INTEL TO DRIVE ACCESS FOR YOUR BRAND
Sign up for publications to get unmatched business intelligence delivered to your inbox.