What Will Be Impact of Allowing Abortion Pill to be Mail-Ordered?
Dec 22, 2021

Earlier this month, as the debate over legal abortion in the U.S. intensified, the FDA removed a requirement that the pregnancy-ending drug mifepristone be dispensed only in clinics, medical offices and hospitals. That move will effectively open the door for "certified prescribers or pharmacies" in states that haven't already banned the practice to dispense mifepristone by mail.

Experts tell AIS Health, however, that there are more questions than answers about how those loosened regulations will ultimately affect patient access to the controversial drug, as well as how industry players such as health plans and PBMs will be affected.

Read more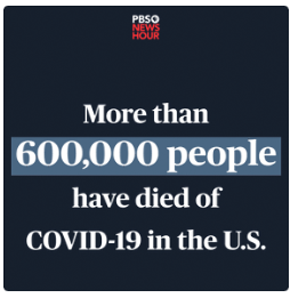 Meet Our Reporters
Meet Our Reporters
GAIN THERAPEUTIC AREA-SPECIFIC INTEL TO DRIVE ACCESS FOR YOUR BRAND
Sign up for publications to get unmatched business intelligence delivered to your inbox.