How Can U.S. Prevent Drug Supply Chain Disruptions?
Mar 10, 2022

After disruptions during the height of the COVID-19 pandemic, the National Academies of Science, Engineering and Medicine (NASEM) convened a committee to ensure that supplies of medical technology and pharmaceuticals wouldn't be interrupted during future crises. Experts tell AIS Health, a division of MMIT, that while the report's recommendations will help prevent disaster pricing if implemented, it won't have a significant effect on the pricing behaviors or day-to-day operations of PBMs.

The panel, a multidisciplinary group of business leaders, medical practitioners and academics — which included recently approved FDA head Robert Califf, M.D. — had seven notable recommendations, according to an official summary:

Read more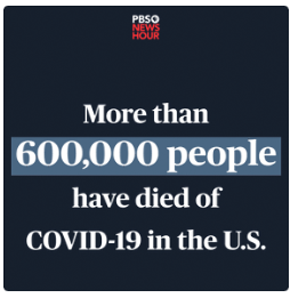 Meet Our Reporters
Meet Our Reporters
GAIN THERAPEUTIC AREA-SPECIFIC INTEL TO DRIVE ACCESS FOR YOUR BRAND
Sign up for publications to get unmatched business intelligence delivered to your inbox.