COVID Vaccine Prices Set to Rise After Commercialization — But Are They Fair?
Dec 21, 2022

COVID-19 vaccines are likely to cost payers billions on an annual basis, according to a new analysis based on publicly disclosed vaccine price projections by executives from Pfizer Inc. and Moderna Inc. Despite criticism from some progressive members of Congress, who say the vaccines will be priced too high, one vaccine expert tells AIS Health, a division of MMIT, that per-dose costs aren't out of line with typical vaccine prices for adults. 

The federal government initially bought COVID vaccines, using its purchasing power to accelerate research and development. COVID vaccines were developed in record time, and federal purchasing helped manufacturers hit remarkable earnings figures. However, despite requests from the Biden administration for more funds to purchase future COVID vaccines, Congress seems unlikely to pay for more. Federal vaccination funds and vaccine stockpiles are likely to run out sometime in 2023. 

Read more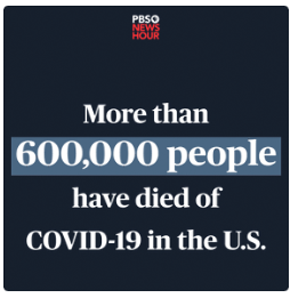 Meet Our Reporters
Meet Our Reporters
GAIN THERAPEUTIC AREA-SPECIFIC INTEL TO DRIVE ACCESS FOR YOUR BRAND
Sign up for publications to get unmatched business intelligence delivered to your inbox.