In 2024, managed care organizations will have to manage more complex care coordination requirements and compliance with ambitious equity goals in many states — even as Medicaid programs have been forced to step up reimbursement rates across many care categories. That's according to the 2023 edition of KFF's annual survey of state Medicaid officials, which was released on Nov. 14. 

The overwhelming majority of states are increasing Medicaid reimbursement rates across many care categories. Forty-eight states increased rates for at least one care category in 2023, and 47 will do the same in 2024. Only 21 states implemented at least one rate restriction in 2023, and 19 expect to do so in 2024. 

That means total state spending for the safety net health insurance program is likely to increase, despite the ongoing reduction in total enrollment due to the return of eligibility redeterminations. Medicaid spending per enrollee is likely to increase in 2024, KFF found, while total Medicaid spending growth in the surveyed states will likely be 8.3% in 2023, down from 9.8% in 2022.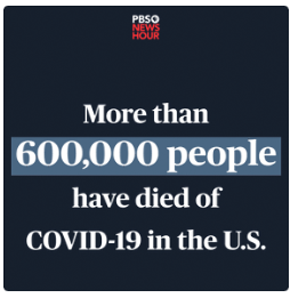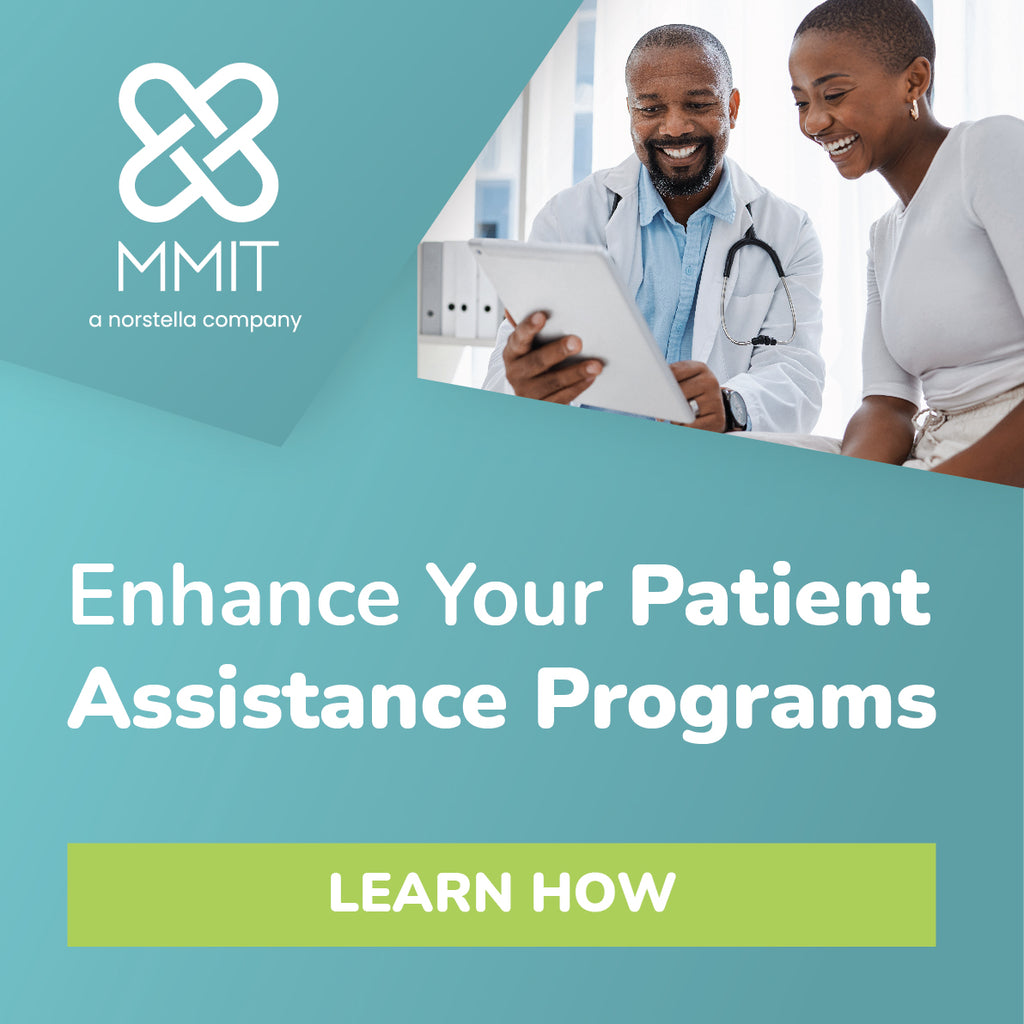 Meet Our Reporters
Meet Our Reporters