CMS will reinstate coverage for approximately 500,000 Medicaid and CHIP enrollees, mainly children, after they were improperly disenrolled from the safety net insurance programs. According to CMS

, on Aug. 30 the agency sent a letter to all states, the District of Columbia, Puerto Rico and the U.S. Virgin Islands "requiring them to determine and report whether they have a systems issue that inappropriately disenrolls children and families, even when the state had information indicating that they remained eligible for Medicaid and CHIP coverage." The agency said 30 states have 

reported

 that they are working through the "systems issue" behind the improper disenrollments and have paused procedural disenrollments for affected beneficiaries. Every state Medicaid program is working through the resumption of Medicaid eligibility redeterminations, which were paused for over two years as part of the federal response to the COVID-19 pandemic.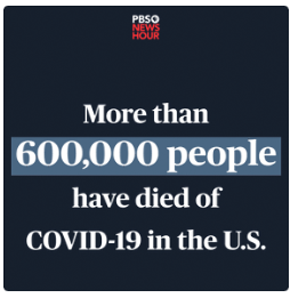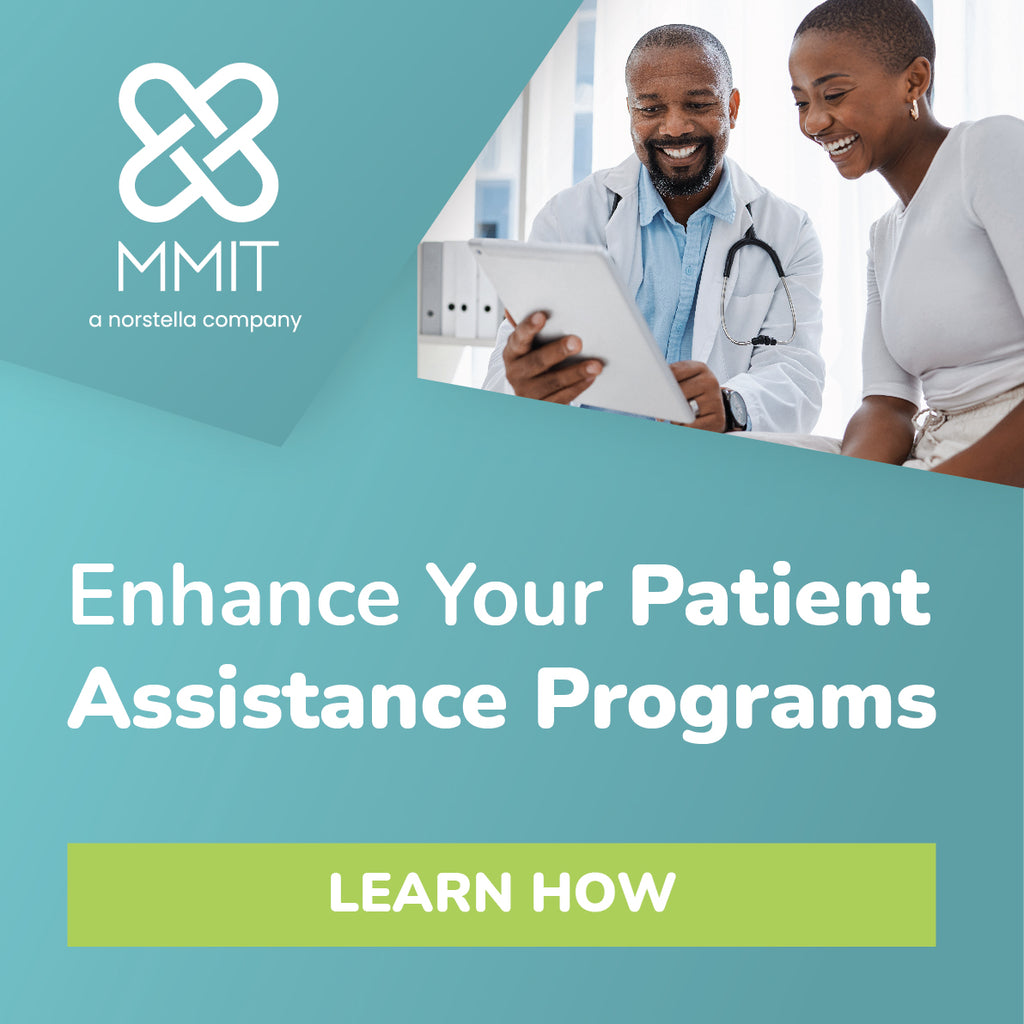 Meet Our Reporters
Meet Our Reporters