What Happens if ARPA Subsidies Expire?
Jul 29, 2022

Approximately 3 million people currently enrolled in the individual marketplace could lose coverage, and more would see premiums double if the Congress fails to extend the American Rescue Plan Act's subsidies, which are set to expire at the end of this year.

ARPA lowers the share of income enrollees need to contribute toward premiums for households making between 100% and 400% of the federal poverty level, and it temporarily caps enrollees with income above 400% of the FPL from paying more than 8.5% of their income for a silver plan premium. If the subsidies expire, 8.9 million people would be allowed to remain in the marketplace but experience premium subsidy loss. An additional 1.5 million may lose subsidies entirely but choose to remain insured, according to 

an HHS projection

.

Read more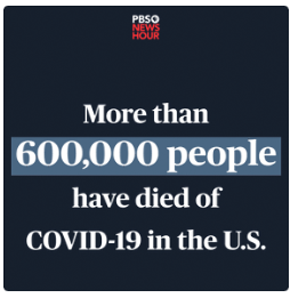 Meet Our Reporters
Meet Our Reporters
GAIN THERAPEUTIC AREA-SPECIFIC INTEL TO DRIVE ACCESS FOR YOUR BRAND
Sign up for publications to get unmatched business intelligence delivered to your inbox.