How Will Interstate Telehealth Licensure Waivers' Expiration Impact Medicare Beneficiaries?
Jun 17, 2022

During the pandemic, all 50 states and Washington, D.C., issued licensure waivers that allowed out-of-state clinicians to perform telehealth with patients across state lines. By analyzing telehealth usage by Medicare beneficiaries from 2017 to 2020, researchers found that out-of-state telehealth made up only a small percentage of all outpatient visits during the first year of the pandemic, though the percentage varied by state, according to a recent 

study

 published in Health Affairs.

The number of out-of-state telehealth services jumped from 17,286 in the first quarter to 171,754 in the second quarter of 2020, and then slightly declined. Before 2020, less than 1% of out-of-state new patient visits occurred via telehealth nationwide, while in 2020, the number jumped to 6%.

Read more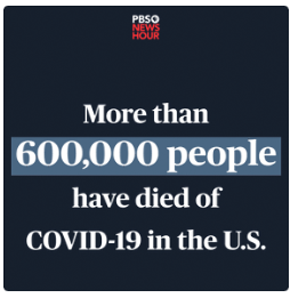 Meet Our Reporters
Meet Our Reporters
GAIN THERAPEUTIC AREA-SPECIFIC INTEL TO DRIVE ACCESS FOR YOUR BRAND
Sign up for publications to get unmatched business intelligence delivered to your inbox.