Analysis of Humana Commercial Prices Shows Wide Variations Across U.S.
Nov 10, 2023

An analysis of Humana Inc. commercial insurance data from markets across the U.S. shows a wide variation of prices across regions for seven common procedures, according to a research letter published on Oct. 27 in JAMA Health Forum. Benjamin L. Chartock, Ph.D., the study's lead author, tells AIS Health, a division of MMIT, this is the first peer-reviewed paper that examined data shared by insurers via the final Transparency in Coverage (TIC) rule that HHS and the Depts. of Labor and Treasury released in October 2020.

The TIC regulation went into effect starting in July 2022, with more requirements phasing in this year and next year. Chartock admits that, while insurers as of January 2023 are required to provide on their website a list of prices for 500 shoppable items, services and prescription drugs as well as a price comparison tool to allow people to compare cost-sharing and provider information, "it's extremely complicated in terms of processing [for consumers], and on its own, it is not very useful data."

Read more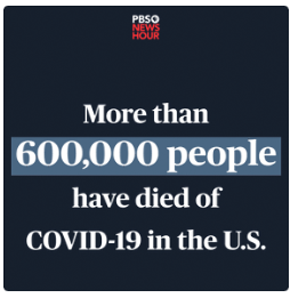 Meet Our Reporters
Meet Our Reporters
GAIN THERAPEUTIC AREA-SPECIFIC INTEL TO DRIVE ACCESS FOR YOUR BRAND
Sign up for publications to get unmatched business intelligence delivered to your inbox.