Radar on Specialty Pharmacy
BlueCross BlueShield of Tennessee, Inc. (BCBST) has found itself in the news recently but probably not for reasons the health plan might like: The insurer has received tremendous pushback from physicians on its decision to implement a policy requiring them to get provider-administered therapies from specialty pharmacies. But the health plan maintains that it has implemented the program in response to client demands and that the new policy will save money for its self-funded employers that opt into the program.

Providers traditionally have acquired therapies they administer through a practice known as buy and bill, by which they will purchase a drug from a wholesaler or distributor, keep it in their office and administer it to patients as needed, submitting a claim to the payer afterwards. Through this approach, providers can make a profit by marking up the drug.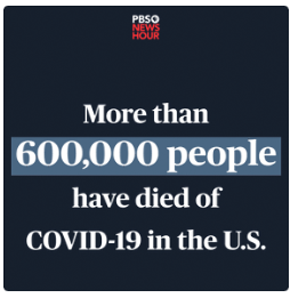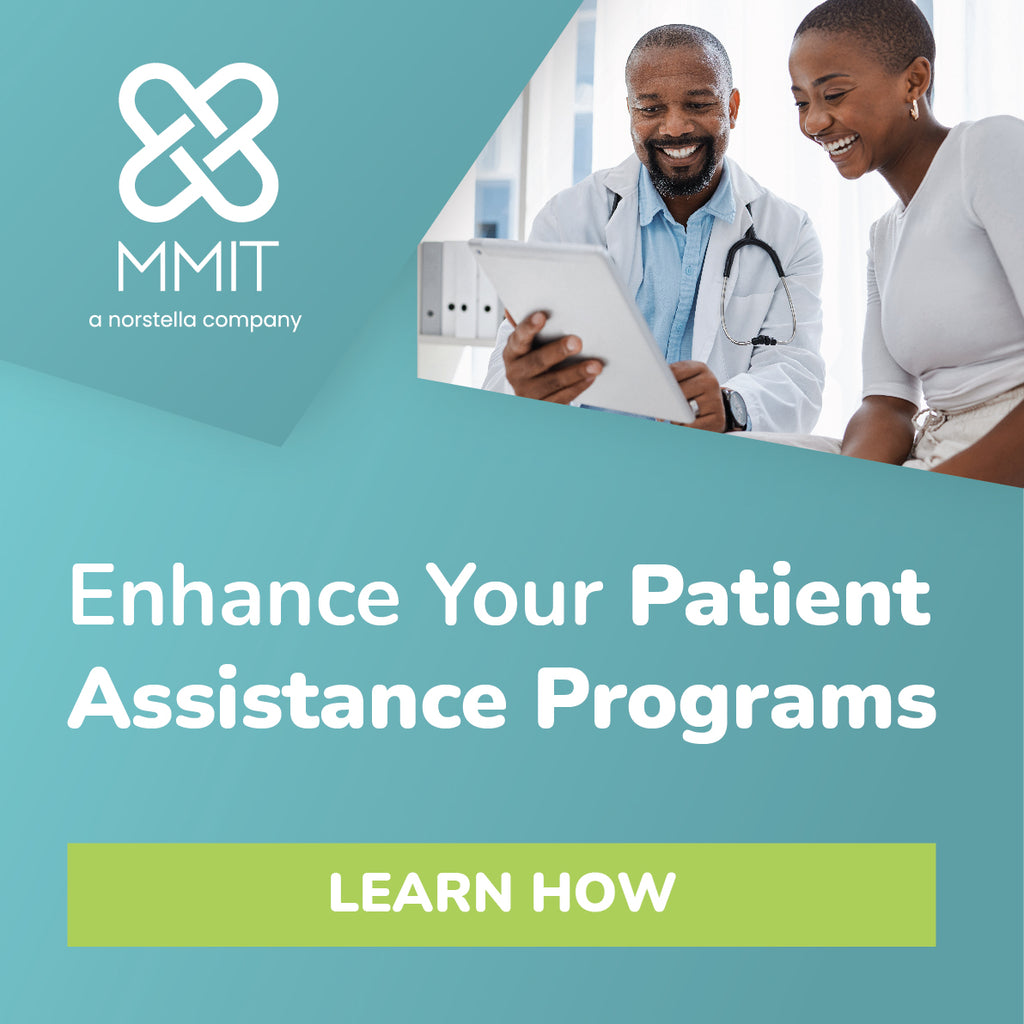 Meet Our Reporters
Meet Our Reporters